Need help with your thesis or manuscript?
Need help with the scientific writing?
Got a scientific article or a thesis in English? Do you want someone to read through it and give you comments? Do you lack confidence in your scientific writing in English?
Whatever assistance you need with your academic writing, let us help you. You decide the extent of the editing and approve every correction. That means it will be your text, all the way.
With a PhD from Uppsala University and a Cambridge Certificate of Proficiency in English (CPE, level C2), I am well prepared to help you. Having authored several scientific articles and a doctoral thesis in English, I understand the struggle you are going through. Let me help you get your point across by checking your grammar, syntax, style, tone and language. I will make corrections and suggestions so you can feel confident that your audience will be able to read through your article or thesis from beginning to the end. To find out more about my working experience, click below.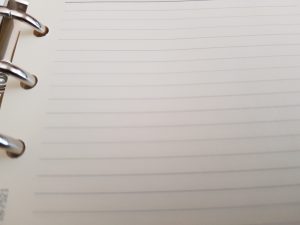 Fill in the contact form and we will contact you within one working day to offer a free cost estimate. Looks ok? Send us your document per e-mail and we will start working on it.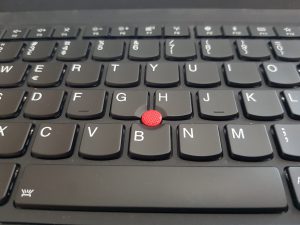 Your thesis or scientific article will be checked for spelling, syntax, and grammatical errors. It will also be checked for linguistic consistency and edited for improved readability. Suggestions on how to make your results and conclusions clear will be provided.
The checked document is sent back for approval. You decide which corrections should be approved and which suggestions should be incorporated.
Send us a sample of your text
Paste a page from your introduction and let us know how many words the whole text is. We will get back to you with a free cost estimate and a sample of proofed text.

We will get in touch within one working day