English to Swedish and back
Do you need to translate something from Swedish to English or the other way around? Let us do it for you.
During my graduate studies I assisted PhD students with translations and writing of the "Summary" and "Popular Science" sections of their theses. I have also helped fellow students with their letters from Skatteverket, Försäkringskassan, letters from banks, and other important official letters.
It doesn't matter if your only need to translate a word or a whole website. Contact us to get a free cost estimate.
Send us a sample of your text
We will get in touch within one working day
Just want to know what it says?
Have you gotten an official letter from Skatteverket, Försäkringskassan or somewhere else important? Do you just want to know what the letter says rather than have it all translated? We can help you with that. Send us a scan or a good photo of the letter and let us know that you just want a quick translation to understand what it says. Send the e-mail to info[AT]ysconsulting[DOT]se. We will contact you with payment details and send an e-mail with the main points of the letter once payment has been received. We will charge 50 SEK per page for this service, regardless of how many words the letter contains. The charge is inclusive of VAT (moms).
Did you receive a letter from Försäkringskassan, Skatteverket, a bank or a company? Is it in Swedish? Do you want a complete translation or just know what the letter says? We charge 50 SEK for a quick bullet-point explanation of a one-page letter. Or 250 SEK for a proper translation of one page (400 SEK for two pages).
Sounds good?
Some faculties require doctoral theses to contain a short or popular summary of the thesis in Swedish. But what if you don't speak or write Swedish very well? Let us help you with this. Just write your summary in English and send it to us. We have a fixed charge of 500 SEK for a summary, as long as it is no longer than 4 pages long. If you think your English writing needs improvement, take a look at our proofreading services too!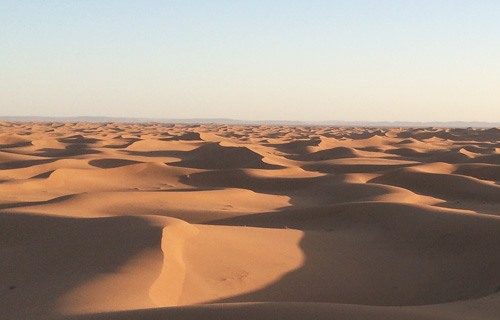 Du you have a technical specification or an ad campaign that needs translating? Contact us for a free cost estimate.
Is your website multilingual with an international audience? Don't you trust Google Translate? Contact us instead.
Do you need to translate a scientific article, report, book chapter, or a book? Do you want it properly done? We get you.